History
The European Ventilation Hygiene Association (EVHA) was founded in 1999 by a small group of people representing a number of countries across Europe.
Our objectives are to promote the Ventilation Hygiene industry within Europe and lobby for improved legislation and standards.
We are recognised as the sign of competence and quality through training and certification.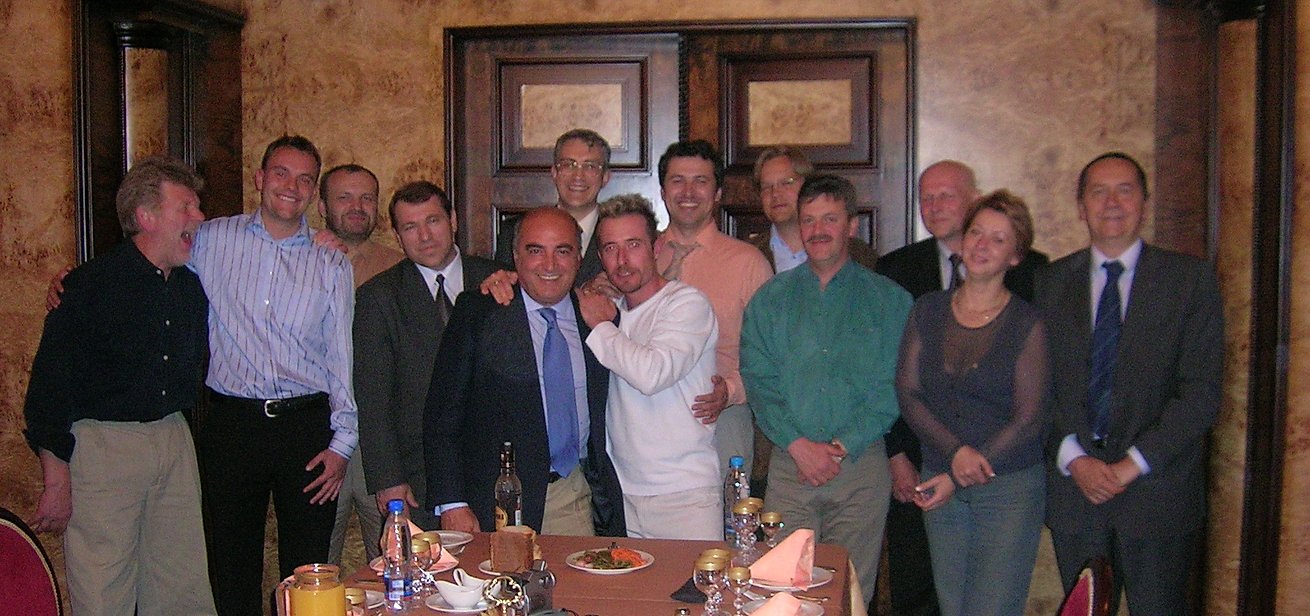 A look back to one of the earlier meetings in Moscow – way back in 2005!
EVHA Membership
The EVHA has a membership across a broad spectrum of companies that are actively involved in the ventilation hygiene marketplace, including; contractors manufacturers and university professionals. The aim is to unify our marketplace throughout Europe and become a single voice, for all those that care passionately about our industry and our environment.
We cannot make a difference alone, but together we can bring about change, that will increase the awareness of the need for clean ductwork, and improve the standards of service to customers throughout Europe.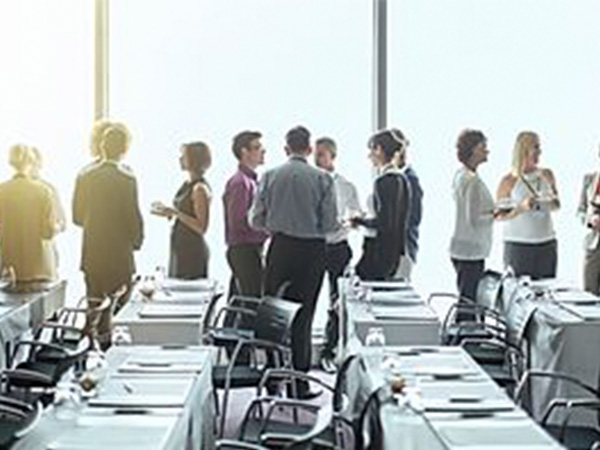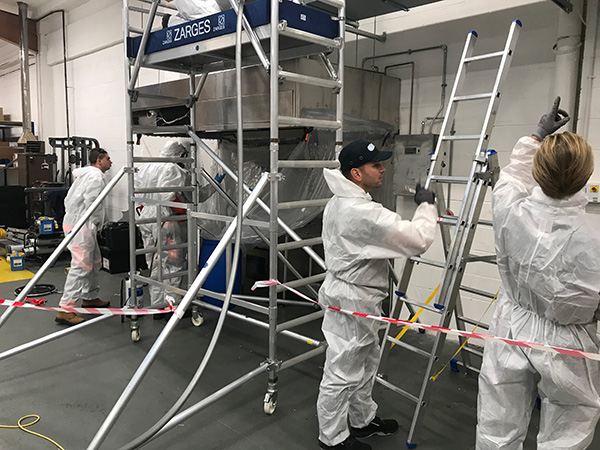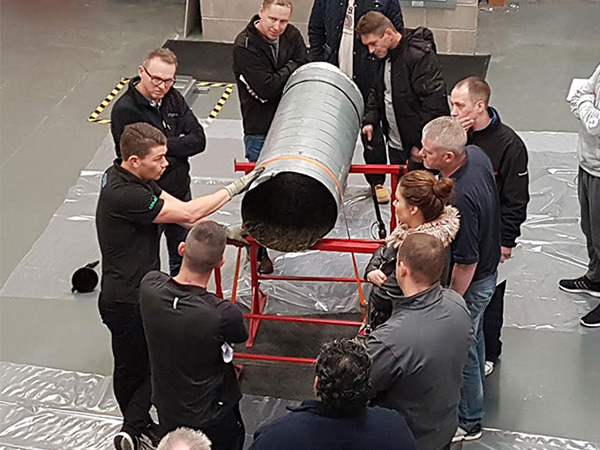 CONTACT
Interested in becoming a member or simply have questions about European Ventilation Hygiene Association?
We'd love to hear from you, so don't hesitate to contact us today.