Annual General Meeting 2020
We plan to hold the meeting using Zoom, Teams or Google Meet at 09:00-12:00 (UTC) on Wednesday 25th November -please keep the time free in your diary
.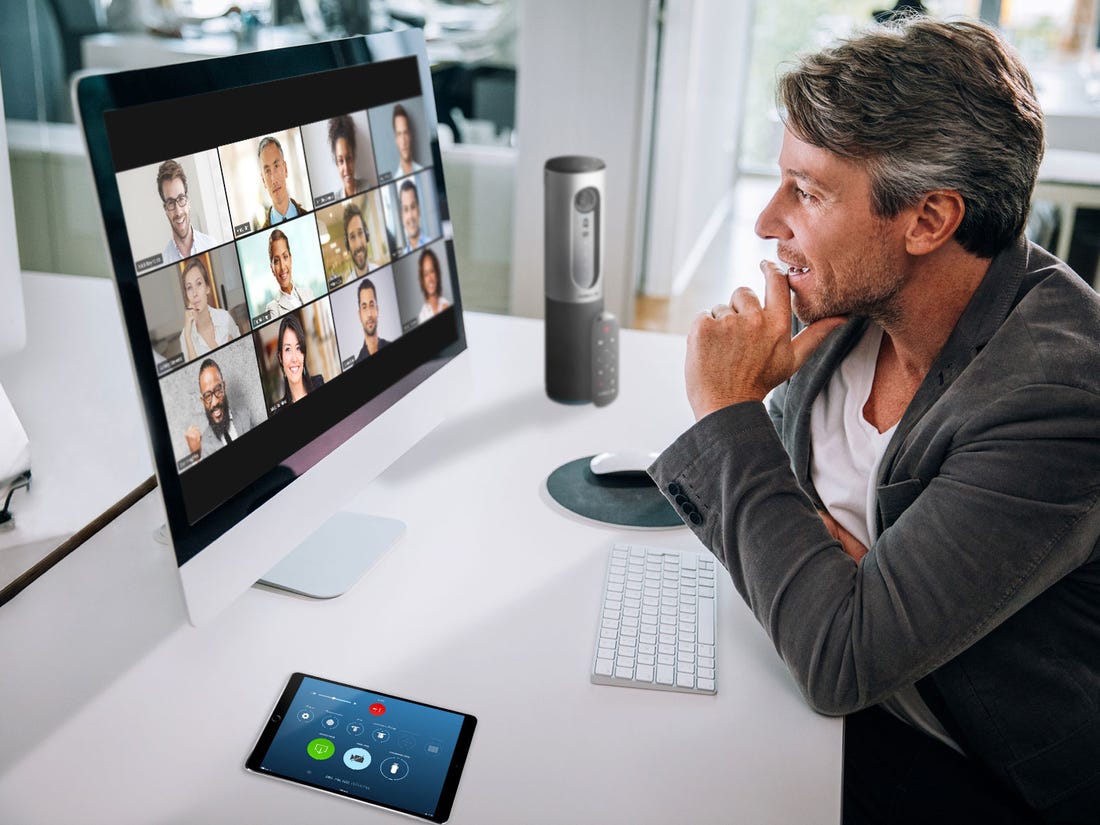 There will be formal business and reports from the officers of the Association, and elections of officers, followed by presentations on a variety of topics, such as certification, training and standards-setting.
At all times there will be Questions and Answers functionality and we hope that members will be able to attend and to participate in discussion about the future of the Association.
More details, including a formal agenda, last year's minutes and formal accounts will be emailed out to member contact persons in due course.
If any member knows of any issue that that needs discussion, please contact the Secretary asap
The 2019 Annual General Meeting was held on 16 October 2019 in Brussels, Belgium
The last Annual General Meeting was held in Brussels, Belgium on 16th October 2019 at Regus Conference Center, Gare du Centre, Brussels. This is the meeting where the activities and future policy of the Association are discussed and agreed.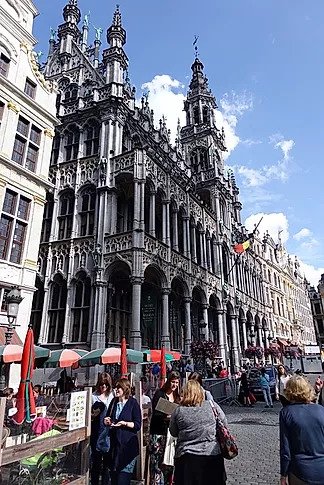 It was busy time: EVHA Treasurer, George Friend, had to zoom off to the inaugaral meeting of the Indoor Environmental Quality – Global Alliance umbrella group. Unfortunately it was scheduled for the same day – fortunately it was in the same country only 60km away!
Following the AGM in the morning, the EVHA was very pleased to be invited by Seppe Thys of Hamster Cleaning and Stefan Claeys, Facilities Director to visit the Imelda Ziekenhuis in Bonheiden, Belgium.
The Imelda is a large, 600-bed hospital in Flanders which has tackled ventilation system hygiene with a rolling programme of inspection and cleaning where necessary. Hospital facilities engineers, infection control specialists, cleaning and maintenance managers from all over Flanders were in attendance at the meeting.
Stefan Claeys explained the importance to the hospital of dealing with and preventing the unseen hazards which can cause infections, shutdowns and costly damage to the institution's reputation. Like many of us in maintenance, he decried the designer's typical preference for aesthetic solutions, forgetting the practicalities of cleaning and maintenance.
For these reasons, the hospital has invested in 'structural planning for a periodic cleaning of all ventilation', as well as ensuring that new build systems are installed clean in the first place.
Seppe Thys explained the measured approach taken by his company in partnership with the hospital. This is based on: Risk Analysis>Assessment (and consequent budgeting)>Cleaning>Reporting.
Our party of 35 people were kindly allowed to see examples of new build duct cleanliness inspection and of practical duct cleaning at the new Reception Centre and Mortuary respectively.
We, the EVHA, made a presentation on future guidance and standards in ventilation system cleanliness
Lastly the meeting wrapped up with a fascinating presentation by Dr Annick Smismans, Clinical Microbiologist, on hospital hygiene and ventilation associated infections. The concluding take-away message was that 'Maintenance of all ventilation systems is essential in the hospital to prevent hospital related infections with high mortality rates'
AGM London, 16th October 2018
Due to popular demand the 2018 formal business meeting was supplemented by a series of round-table discussions of
topics of interest to all duct cleaners
The presentations can be downloaded by clicking on the links:
​
LEGISLATION
What is the EU legislation on air duct cleaning and how is it adopted and used around the countries of Europe – Craig Booth
TECHNOLOGY
Cleaning chilled beams (presentation to be uploaded later) – Kimmo Haapalainen
FIRE DAMPER TESTING
A new and growing service for duct cleaners to offer – George Friend (presented by Jack Friend)
TRAINING & QUALIFICATION
What is the way to improve professionalism? – Jack Friend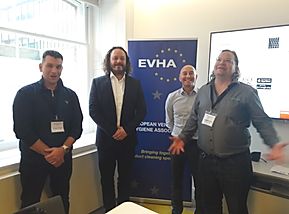 New members were welcomed to the AGM by President Kimmo Haapalainen: Stamatis Morogiannis, Greece, Martin Rozínek, Czech Republic, Diego Vanassche, Belgium
CONTACT
Interested in becoming a member or simply have questions about European Ventilation Hygiene Association?
We'd love to hear from you, so don't hesitate to contact us today.