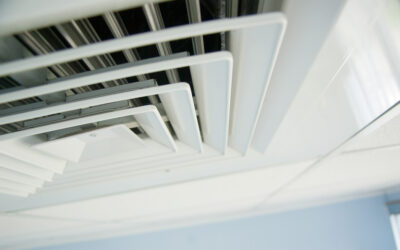 The future of ventilation fortunately remains a hot topic, especially when highlighted by anti-Covid measures. See these excellent visualizations from El Pais to see how important (fine) aerosol spread can be. Cath Noakes,  Professor of Environmental Engineering for...
CONTACT
Interested in becoming a member or simply have questions about European Ventilation Hygiene Association?
We'd love to hear from you, so don't hesitate to contact us today.