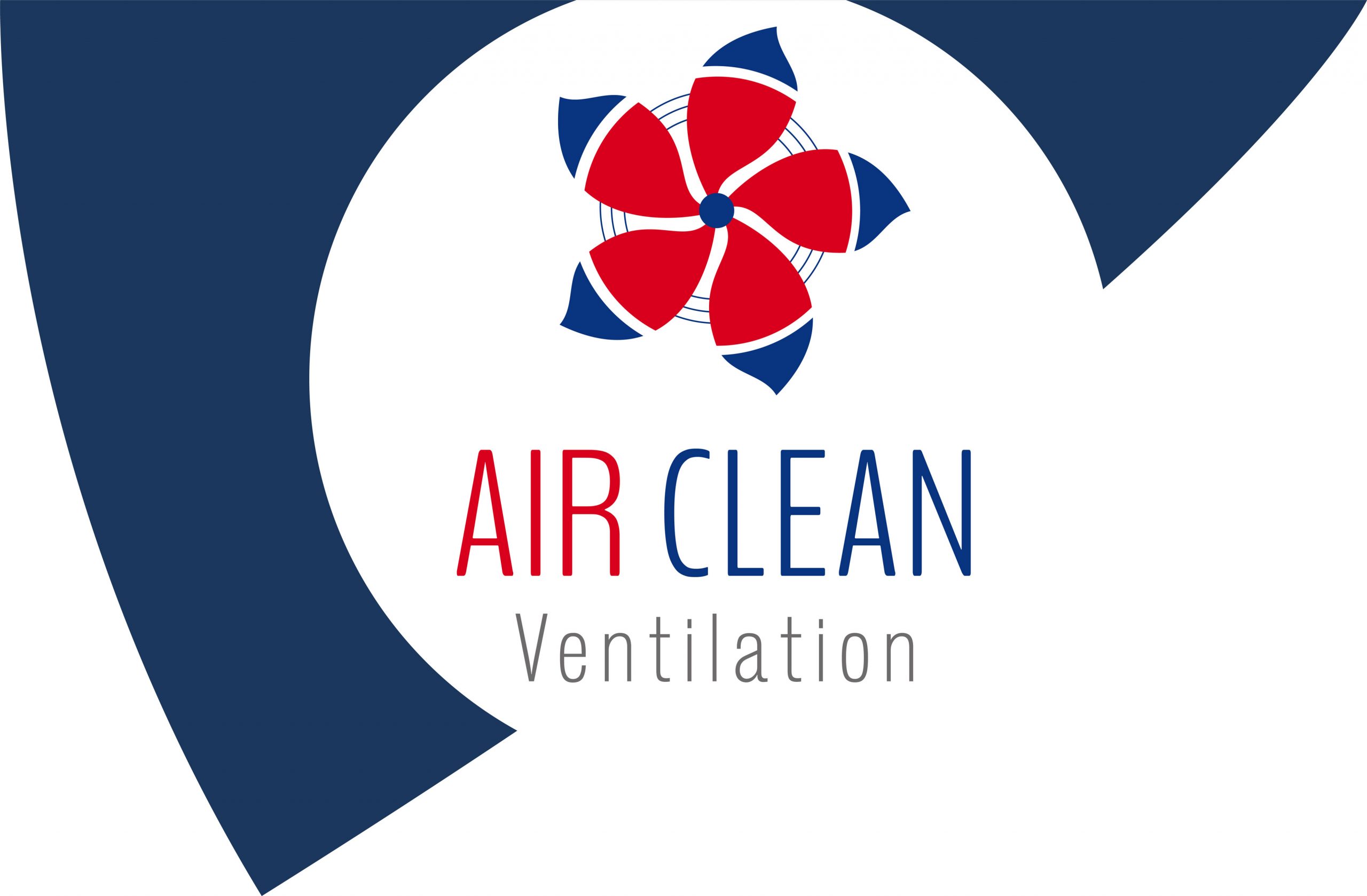 Address:
Rue du Commerce 13
1400 Nivelles
Company Profile
Do you need to have an air conditioning system installed in your home or business and are you looking for a professional in the sector?
Do you want to install a single or double flow CMV in your home to constantly renew the air?
Are you a company looking to have your air conditioning system maintained, clean all your ducts or order an air quality study?
Air Clean Ventilation, your expert in the installation and maintenance of air conditioning and ventilation systems is at your disposal throughout Belgium.
Company Specialities
Air Clean Ventilation is an expert company in the inspection, cleaning and robotic decontamination of ventilation and air conditioning systems.
Our company has more than 10 years of existence and has helped many customers with the installation and maintenance of ventilation, air conditioning and duct cleaning throughout Belgium.
Our team of very responsive professionals offer you a tailor-made solution to meet all your needs, all your desires. We have professional and efficient robots to ensure the complete cleaning of your industrial ducts in Belgium, Luxembourg and the North of France.