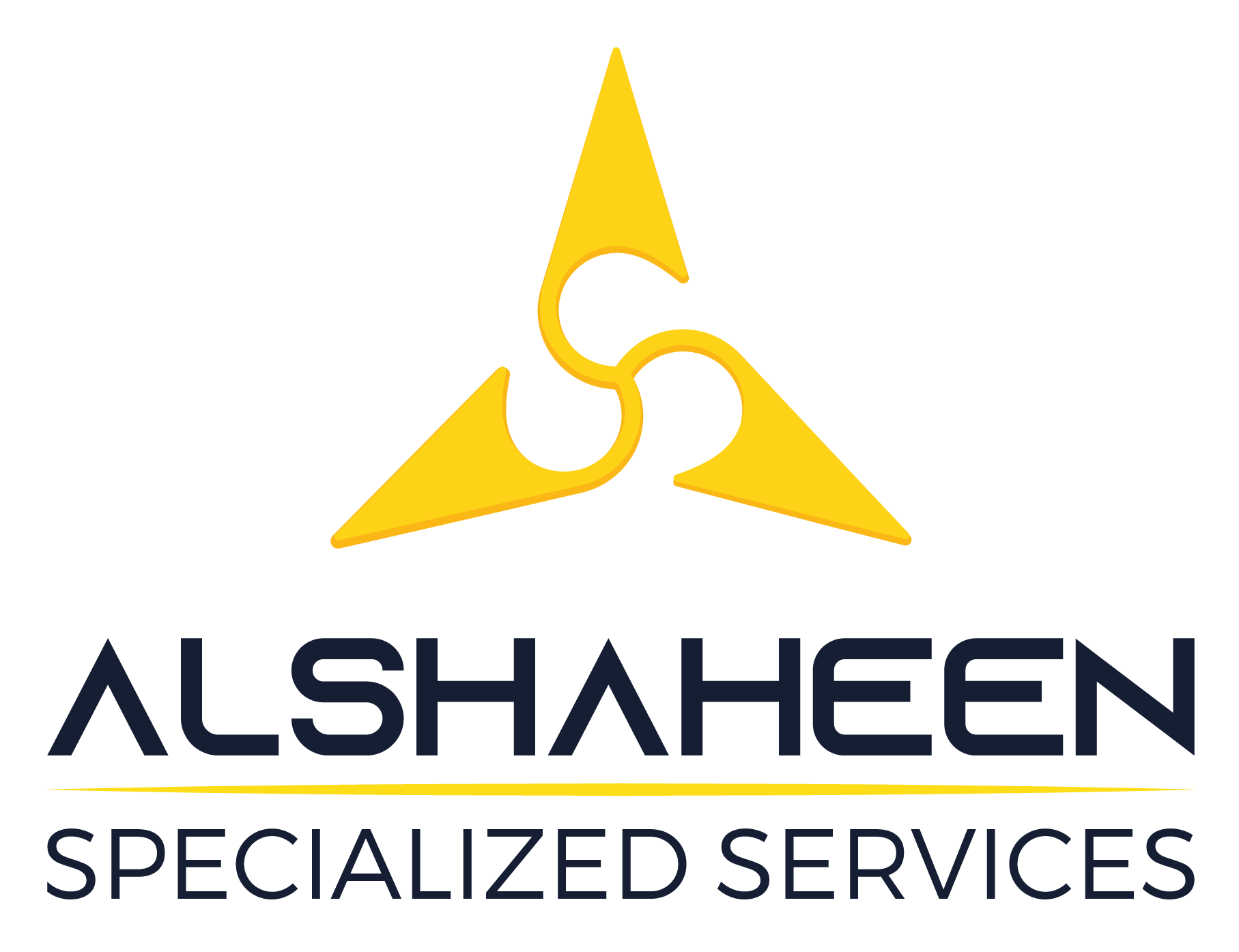 Address:

Company Profile
ALSHAHEEN was founded in 2015 to provide total facilities management and expert cleaning solutions to a wide range of businesses and clients across the UAE.
With our engineering and technology backgrounds, it was evident that many organisations were still using out-dated systems to retain quality standards within their facilities.  Our original vision was to create a resource that would transform the methodology of specialized cleaning solutions and this was then expanded to apply our bespoke techniques to all-round facilities management.
We combine our expertise and partnerships to offer a more effective approach that would ensure every service could be delivered to the highest international standards, with drastically reduced interruption times and at a more cost-effective price.
Company Specialities
ALSHAHEEN offers a smarter approach to total facilities management, not just in the technology we use to help your facility function at its best, but also in the range of services we can provide.
Not only can we partner with you on all or part of your facilities management requirements, including both hard services such as your mechanics and electrics and soft services such as your interior and façade cleaning, but we also offer specialized cleaning solutions that you won't find anywhere else and a bespoke engineering consultancy geared to respond to problems no one else can.
Specialized Services:
AC Duct Cleaning
Kitchen Exhaust Cleaning
Dry Ice Cleaning
Healthcare Facility PVC Floor Treatment
Total Facilities Management
Engineering Consultancy