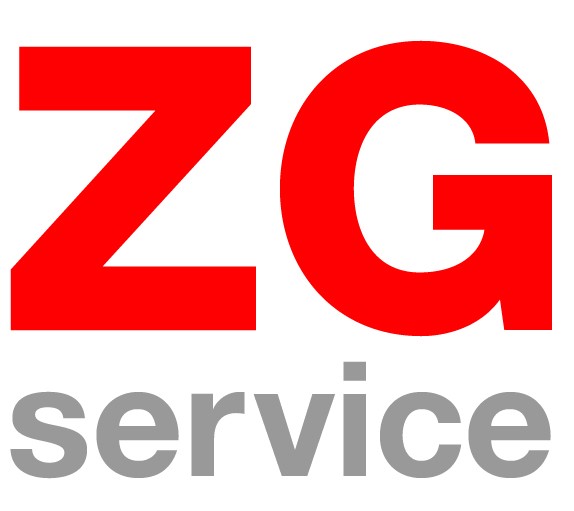 Address:

Company Profile
ZG Service Ibérica strive to improve people's health indoors.
At ZG Service Ibérica we work so that you do not have to worry about the air conditioning and ventilation systems of your home or your company.
We invest and participate in several European R & D & I projects to improve the lives of citizens.
Company Specialities
ZG Service is a specialist in the cleaning and disinfection of ducts from small shops to hospital operating rooms. You can trust us.
We are also technical service and official maintenance for Spain and Portugal of large European manufacturers such as Zehnder Group, Casals ventilation among others.
IAQ monitoring: Thanks to the conjunction of real-time detectors with our control algorithms, we can integrate various sensor elements in a single platform to give rise to a miniaturized, low-cost system capable of measuring the quality of air in indoor spaces.
Our systems interact with ventilation and air treatment systems, maximizing their energy efficiency and effectiveness without neglecting the well-being and health of workers.