Kitchen Extract Duct Cleaning Training & Qualification
Liverpool, UK 28-30 July 2021
Click the button below to tell us if you are interested in this date.
This course is at present limited to maximum 6 delegates, so do not delay
EVHA resumes Grease Hygiene Technician training again in July 2021.
The training caters for the fastest-growing part of the European duct cleaning industry – kitchen extract duct cleaning.
As the hospitality industry returns to something like normal trading, there is huge pent-up demand for kitchen extract duct cleaning.
There is increasing demand from insurance companies, landlords and hospitality industry chains such as fast food franchises, hotel groups and professional caterers that kitchen extract duct cleaners must be properly trained and certified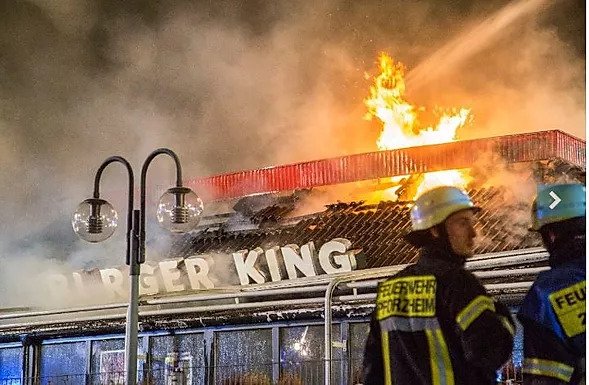 EVHA Grease Hygiene Technician Training
The Grease Hygiene Technician course consists of theory and practical activities and the delegates will be assessed on both.
It is based on the highly successful BESA TR/19 training which has seen more than 620 delegates receive training and qualification. It is adapted to pan-European requirements – largely by referring to the European Norm EN15780 'Ductwork. Cleanliness of Ventilation Systems', which is expected to be revised in 2020/21 to include kitchen extract systems.
​
The theory and practical exercises include:-
Safe working practices
The principles of kitchen grease extract systems and associated components
Planning and preparing the work location
Cleaning of kitchen grease extract systems and associated components
Supervision
Working sustainably
Pre and post clean testing and reporting​
On completion of the course Grease Hygiene Technician delegates will:
Understand health, safety and environmental issues within the workplace
Appreciate the importance of sustainable working
Understand the principles of kitchen grease extract systems and components
Know how to prepare the work location for cleaning activities
Select the correct materials, tools and equipment for work
Have the ability to install suitable access panels.
Have the ability to safely carry out the correct cleaning methods
Solve problems within their responsibility and others under their control
Appreciate the importance of leaving the work area clean and tidy
Lead by example when supervising others and work effectively
Understand and carry out pre and post clean testing and reporting
Appreciate the commercial implications of actions
Examination & Accreditation
​
EVHA will provide a Certificate of Competence for candidates who successfully pass the Final Assessment. This comprises a multiple choice examination, practical assessment & professional discussion.
The Certificate of Competence is backed by BESA Training accreditation. This can be traced back to basic principles and is supervised by government, which means that the training content, facilities and, critically, the examination process has been rigorously screened by a competent, independent authority. In turn, this means that the qualification has real weight and value for your customers.
​
Cost
​
The cost per EVHA member delegate is €800.00
For non-members, the cost is €1,250.00
​
Venue & Travel
The training venue is just 10 minutes from central Liverpool. The city is well served with hotels and interesting nightlife. Manchester airport is approximately 1 hour away and London is approximately 2.5-3 hours away by train
Contact us for help with travel planning and suggested hotels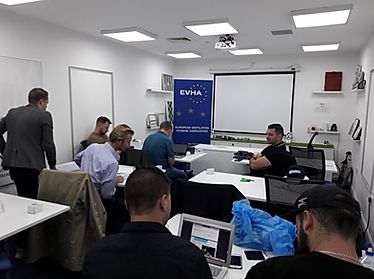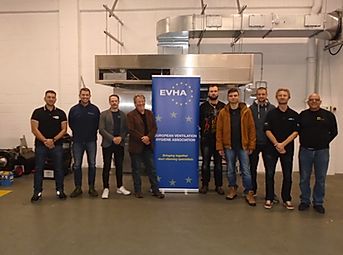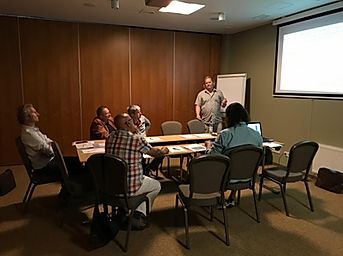 CONTACT
Interested in becoming a member or simply have questions about European Ventilation Hygiene Association?
We'd love to hear from you, so don't hesitate to contact us today.