The Facilities Management Journal has previewed the new edition of TM40 in an article titled 'Bad Air Days'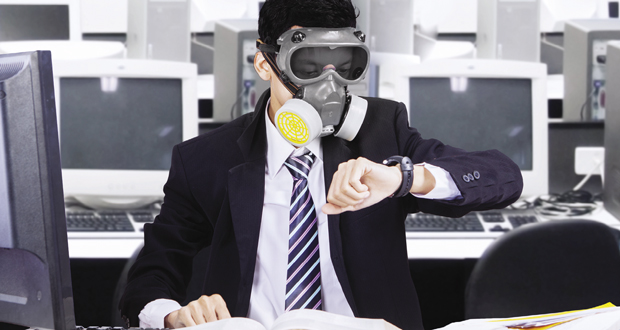 The Chartered Institute of Building Services Engineers is the UK professional engineering organisation for HVAC and Building Services generally
The Technical Memorandum is part of the 'fight-back' against excessively restricted outdoor (what we used to call 'fresh') air rates. This can be effectively and economically/ecologically achieved with good design and – crucially – good maintenance.
The Institute highlights four main areas where poor maintenance can adversely impact good IAQ and occupant wellbeing:
Poor filter maintenance

Uncleaned ductwork which can introduce pollutants and odour into a space

Poor moisture control at condensate drains etc

Poorly maintained combustion equipment and carbon monoxide hazard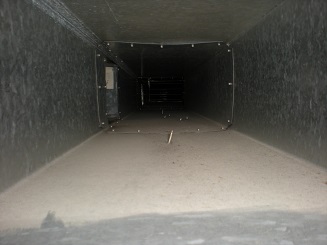 Facilities managers should remember that no filter is 'absolute' and that over time all HVAC systems inevitably get dirty -it's just a question of time.
The CIBSE Technical Memorandum is expected to be published before the end of the year
Sign up to our Newsletter