EUROPEAN VENTILATION
HYGIENE ASSOCIATION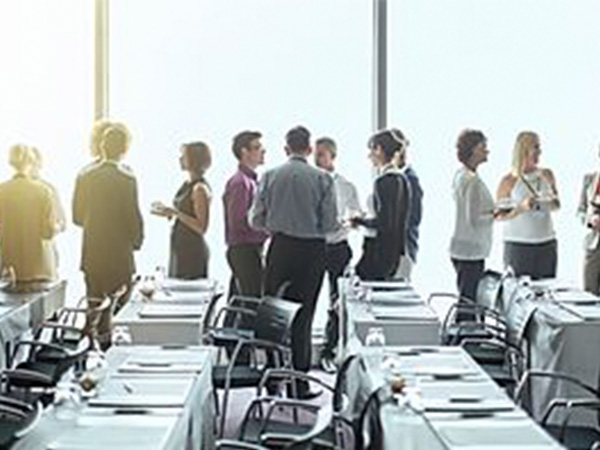 BECOME A MEMBER
You'll have exposure to a vibrant network along with a wealth of knowledge and experience you can't find anywhere else.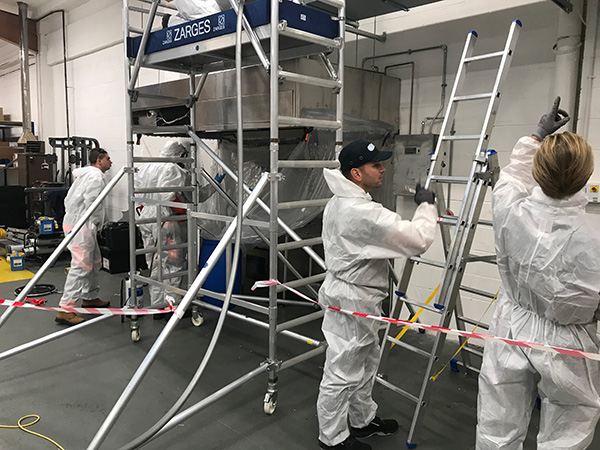 FIND A MEMBER
Find a professionally trained and qualified EVHA European Ventilation Hygiene Association member in your country.
Duct Cleaning Throughout Europe
The professional association representing and bringing together, ductwork cleaning specialists throughout Europe and beyond
The European Ventilation Hygiene Association (EVHA) was founded in 1999 by a small group of people representing a number of countries across Europe.
Our objectives are to promote the Ventilation Hygiene industry within Europe and lobby for improved legislation and standards.
We are recognised as the sign of competence and quality through training and certification.
So how about this for a genius business-building idea? Offer kitchen extract duct cleaning FOR FREE!! Scottish...
read more
CONTACT
Interested in becoming a member or simply have questions about European Ventilation Hygiene Association?
We'd love to hear from you, so don't hesitate to contact us today.