The sharp end of infection by Aspergillus sp. was illustrated by the story emerging from Seattle Children's Hospital this week.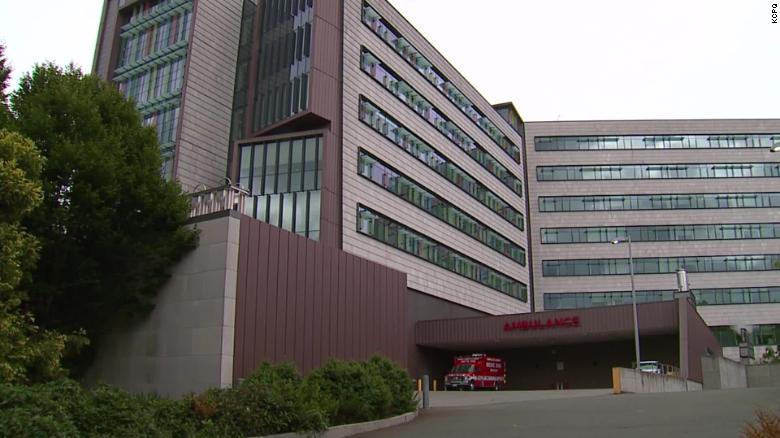 The hospital has had to shut down Operating Rooms and to admit that it has identified 14 patients sickened by Aspergillus since 2001, of those 6 had died.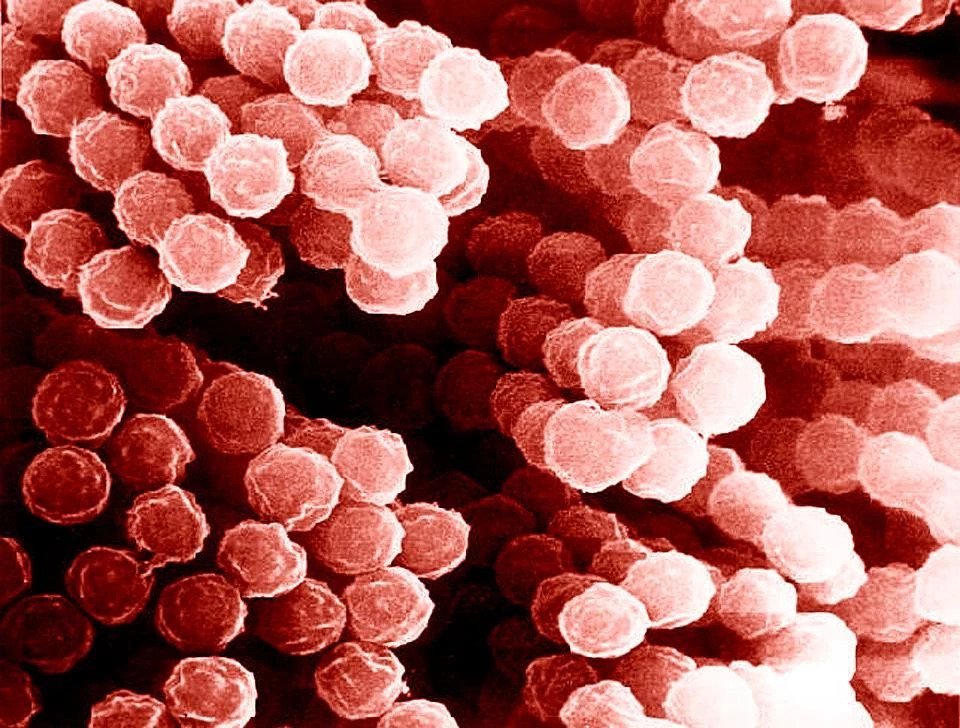 Up to 40 of the approximately 180 species of Aspergillus are known to be hazardous to human health. It is most dangerous to the immuno-compromised, but is also known to cause allergic reactions in the sinus, and in the lungs. It's called 'invasive aspergillosis' when the fungus invades organs of the body and this can be deadly.
Deep cleaning and disinfection, and careful attention to filtration, are the usual remedies, but in this case the hospital has gone so far as to replace at least some of the HVAC plant. We hope that fear of litigation will be overcome and a more detailed technical report will eventually emerge.
Sign up to our Newsletter