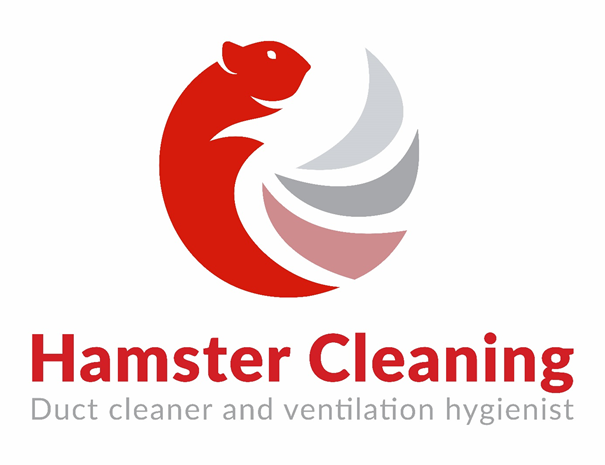 Address:
Hamster Cleaning Genk
Nieuwpoortlaan 15 B bus 3
3600 Genk
Company Profile
Hamster Cleaning, which specialises in inspecting and cleaning air ducts, was founded in April 2014.
Hamster Cleaning provides professional cleaning and inspection services of air ducts. Every day, projects are carried out in a range of sectors and (office) environments, such as public buildings, SMEs and multinationals, healthcare institutions, sports centres, university hospitals, laboratories and food service companies.
Because of the extensive range of machinery at its disposal and the Smart Cleaning Concept developed in-house, Hamster Cleaning is able to take on all projects, including air duct cleaning, extractor hood cleaning and ventilation system maintenance, evidenced by our many references.
Company Specialities
Hamster Cleaning has one core value: reliability. Our ambition is to remain the most reliable air duct cleaning partner. Not the fastest, cheapest, or most expensive … but the most reliable.
That is why we promise that, after completion of every project, at least 95 percent of the ducting will be clean. Obviously, we aim for the full 100 percent, but give ourselves a 5 percent margin for the parts that are sometimes difficult to reach. That is because our aim is to ensure that absolutely no changes are made to the infrastructure.